Presents
WONDER
A Creative Design Conference
September 9-10, 2021
Circles Conference Announces New Dates
It is with a heavy heart that we announce Circles Conference 2020, scheduled for September 10-11, has been postponed to September 9-10, 2021. We made this difficult decision in the best interest of our attendees, volunteers, sponsors, and all personnel involved, in light of the current unknowns surrounding COVID-19.
We encourage you to stay connected. You're invited to join the Circles Conference family in our community Slack group here.
Learn More
Awaken your imagination at Circles Conference 2020. This year's theme, Wonder, is setting the stage for the curious, the weird, and the extraordinary. When is the last time you let your mind marvel? We'll explore the ways Wonder is a fundamental element to your creative process, and give you a head start in getting back to the heart of your work.
The Experience
Secure your pass for two days of inspirational speakers, opportunities for creative connection, and a front-row seat to rediscovering the wonder of design.
$597
Registration will open later in the fall of 2020
12
Speakers
12
Workshops
3
Parties
2
Activities
Eismann Center for Performing Arts
Venue in Richardson, Texas
City Guide →
Hear from our past speakers to see what makes Circles Conference an inspirational powerhouse.
First Ever Popup Market
Introducing Circles Marketplace. Our marketplace gives you the chance to purchase cool stuff directly from artists. Browse a variety of merchandise from print illustrators, authors, graphic artists and other makers.
Circles Marketplace will be open Thursday – Friday on the bottom floor of our event venue, the Charles W. Eisemann Center for Performing Arts.
Be A Vendor
Sponsors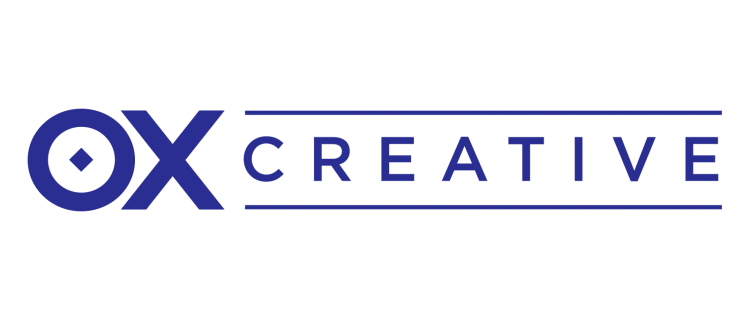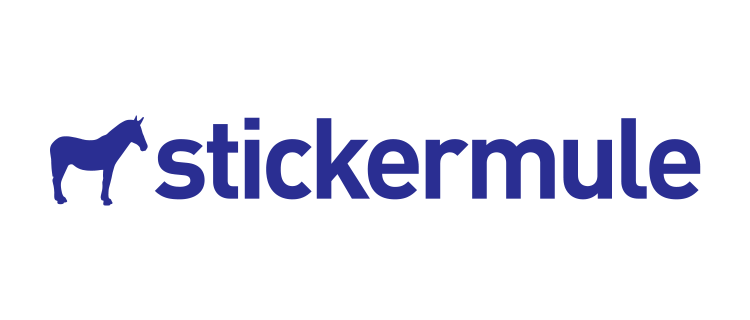 Gain valuable exposure for your brand and help us ensure the success of our 9th Annual Conference by becoming a sponsor or exhibitor!
Want to build valuable connections with creatives from around the world? Become a sponsor for the 9th Annual Conference and join us at the beautiful Charles W. Eisemann Center for Performing Arts in September 2020.
About
Circles Conference is a three-day creative design conference by Circles Co., bringing together designers and makers from around the globe. Learning from transformative thinkers and connecting with like-minded innovators, Circles provides a space where you'll be challenged to push yourself in the creative process while drawing inspiration from those thriving in the industry.
During this conference, you'll be empowered with resources and action-driven knowledge to help you pursue excellence in your craft. At the end of the experience, you'll leave with a fresh spark of passion filled to the brim with revolutionary ideas and a community of Circle Makers ready to take on the world with you.
2019 SHORT FILM "REVISIONS"