Presents
UNMASKED
Circles 2022 Postponed
Circles 2022 Postponed
As you all know, the world we live in is continually changing and evolving in what safe practices should be employed during the existence COVID-19. We have appreciated the support and enthusiasm regarding Circles Conference 2022. However, despite our best efforts to ensure the safest environment for all attendees, staff and volunteers, we have come to the conclusion that Circles Conference 2022 will be postponed once again.
This saddens us more that we could ever express in a single email. However, the health and safety of all involved is our main focus. To those who have purchased tickets for Circles, your ticket will be passed onto our next conference. We appreciate the love and support and are truly grateful for such an incredible community.
– Ismael Burciaga
Learn More
Shed layers of fear and doubt, and reveal your inner creativity at Circles Conference 2022. Our theme, Unmasked, is a nod to the struggles we've faced in the pandemic and an acknowledgment of hope that lies ahead. Some of history's greatest innovations stemmed from constraint. Now, it's time to remove those barriers and allow your creative process to thrive.
Unmasked is filled with inspirational stories and workshops from the industry's leading creatives. You'll walk away with new ideas, practical advice, and a tight-knit community to support you along the way.
The Experience
Conference has been postponed to 2023. Dates TBD.
12
Speakers
12
Workshops
3
Parties
2
Activities
Eismann Center for Performing Arts
*Location subject to change
Venue in Richardson, Texas
City Guide →
Hear from our past speakers to see what makes Circles Conference an inspirational powerhouse.
First Ever Popup Market
Introducing Circles Marketplace. Our marketplace gives you the chance to purchase cool stuff directly from artists. Browse a variety of merchandise from print illustrators, authors, graphic artists and other makers.
Circles Marketplace will be open Thursday – Friday on the bottom floor of our event venue, the Charles W. Eisemann Center for Performing Arts.
Be A Vendor
Sponsors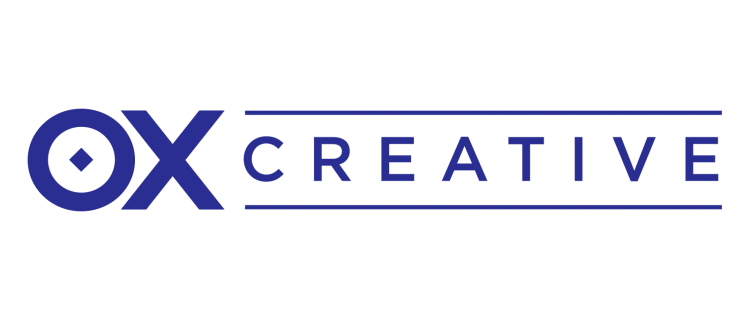 About
Circles Conference is a three-day creative design conference by Circles Co., bringing together designers and makers from around the globe. Learning from transformative thinkers and connecting with like-minded innovators, Circles provides a space where you'll be challenged to push yourself in the creative process while drawing inspiration from those thriving in the industry.
During this conference, you'll be empowered with resources and action-driven knowledge to help you pursue excellence in your craft. At the end of the experience, you'll leave with a fresh spark of passion filled to the brim with revolutionary ideas and a community of Circle Makers ready to take on the world with you.
2019 SHORT FILM "REVISIONS"