Creative Design Conference
Creative Design Conference
About Circles
Amplifying Creativity
Join us in 2024 where we gather to explore the expansive world of creative design and the subtle influence of AI. In this year's event, AI serves as a catalyst, adding a touch of innovation to our discussions, but not overshadowing our primary focus on creative design. Our mission is to 'Amplify Creativity,' delving into the art of design, craftsmanship, and the power of human expression. Discover how AI can be seamlessly integrated into your design process, enhancing your creative vision while maintaining the core essence of design excellence. Together, we'll celebrate the convergence of creativity, where traditional and contemporary approaches unite, leaving you inspired and ready to embark on new design adventures.
Become A Volunteer
Register Today
The
Experience
Secure your two-day pass today for an exciting experience with inspiring speakers, fantastic networking opportunities, and an exclusive peek into the world of design. Our workshops will be available April 1, 2024, but take a chance by purchasing the workshop bundle and enjoy a special offer close to $100!
LAUNCH
$597
Jan 1 - April 30
STANDARD
$697
May 1 - Oct 1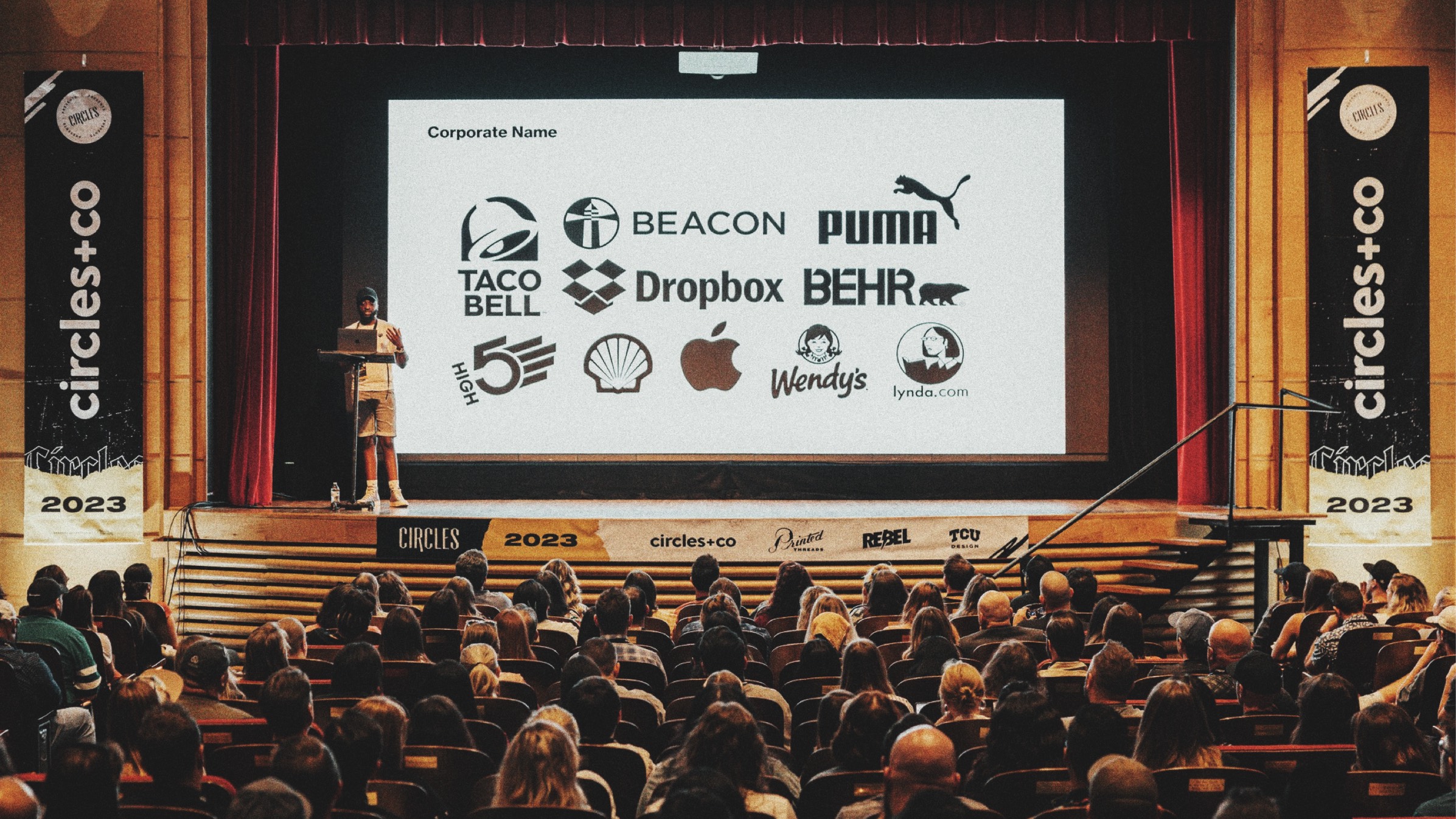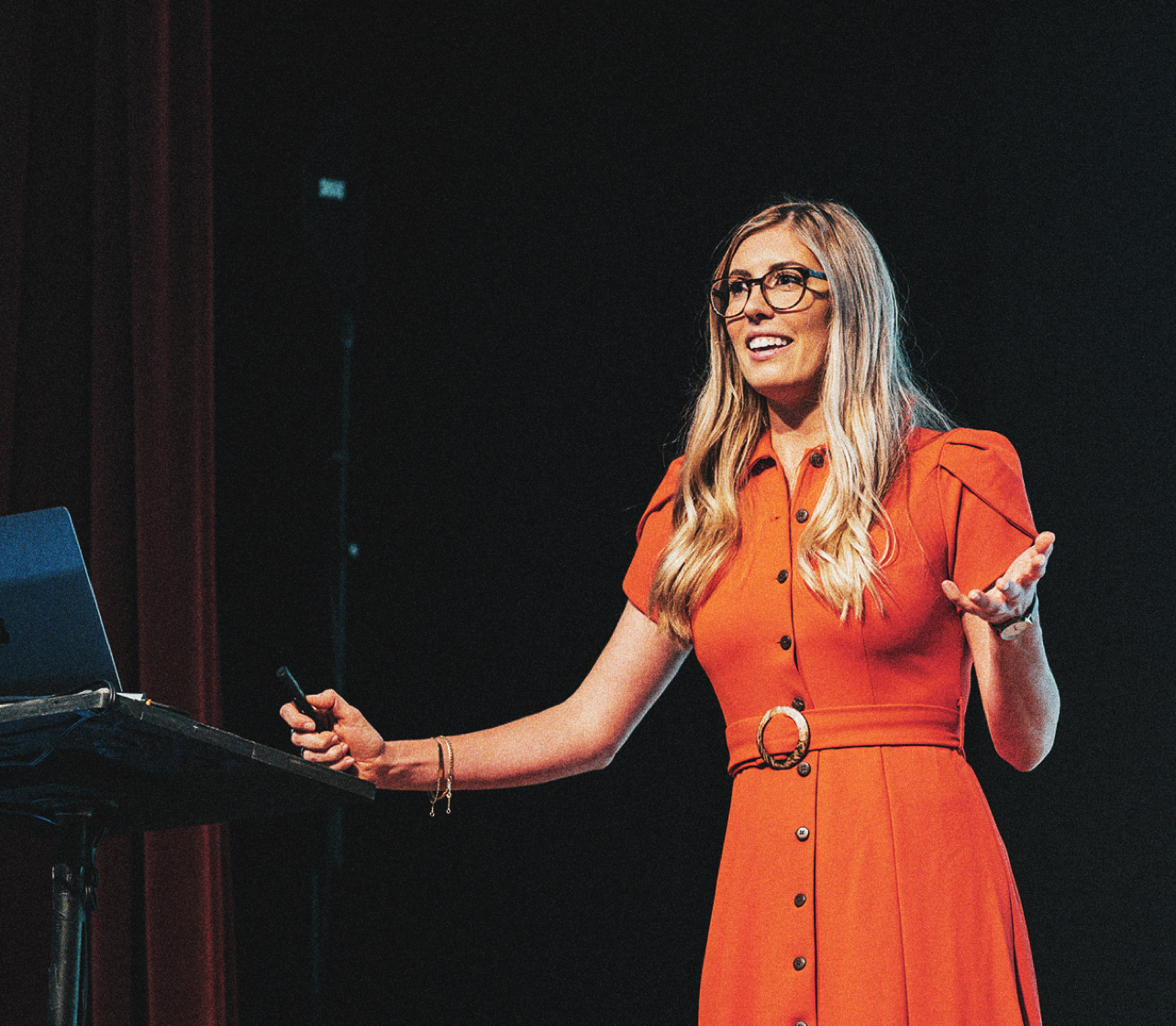 In the world of creativity, there are no boundaries, only endless possibilities.
Leave your desk behind and embrace a space filled with lively connections, game-changing insights, and endless inspiration at the tenth Annual Circles conference.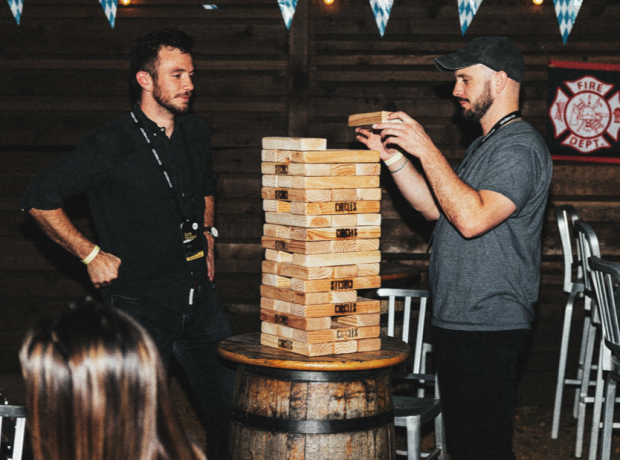 Link Up with new
Creatives, Clients 
and Friends
We host three evening parties for you to mingle with new friends and potential clients, all excited to fuel your creativity.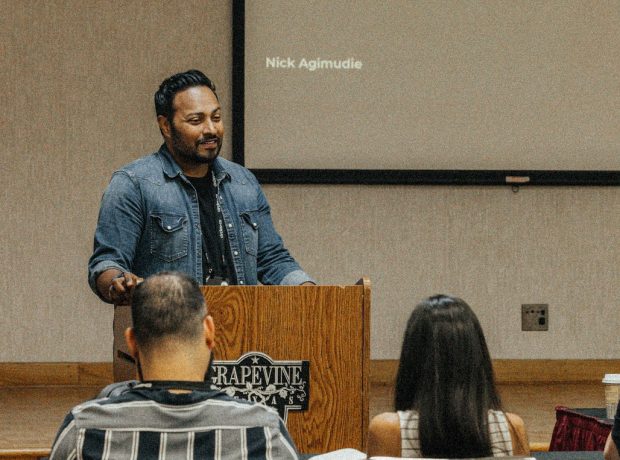 Learn and stay motivated with 
hands-on workshops
Get ready to enrich your skills and stay inspired through engaging hands-on workshops, where practical learning meets enduring motivation.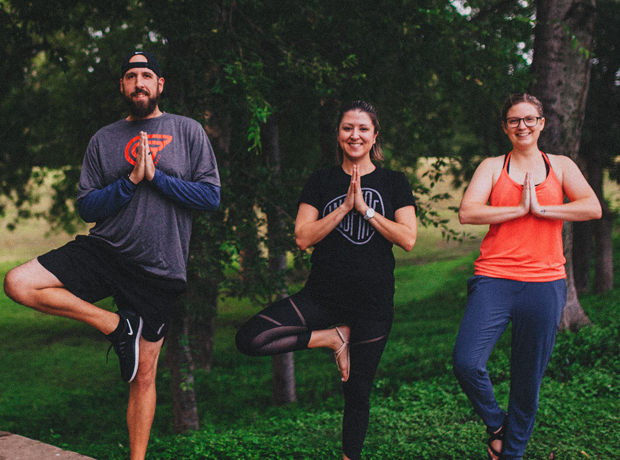 Yoga sessions for a healthy 
break
Take a breather and revitalize your body and mind with invigorating yoga sessions, offering a healthy break to reenergize.
THE Venue
Palace Arts Center
300 S Main St, Grapevine, TX 76051 | Directions →
Nestled in the heart of Grapevine, Texas, the Palace Arts Center stands as the true gem of Main Street. Steeped in history, this iconic venue offers attendees a one-of-a-kind experience, immersing them in the charming ambiance of downtown's turn-of-the-century era. The Palace Arts Center holds a special place in the hearts, as it served as the backdrop for our very first conference in 2012. It is here that the spirit and essence of Circles truly reside, making it the perfect setting for our upcoming event.
City Guide
Register Today
PAST
SPEAKERS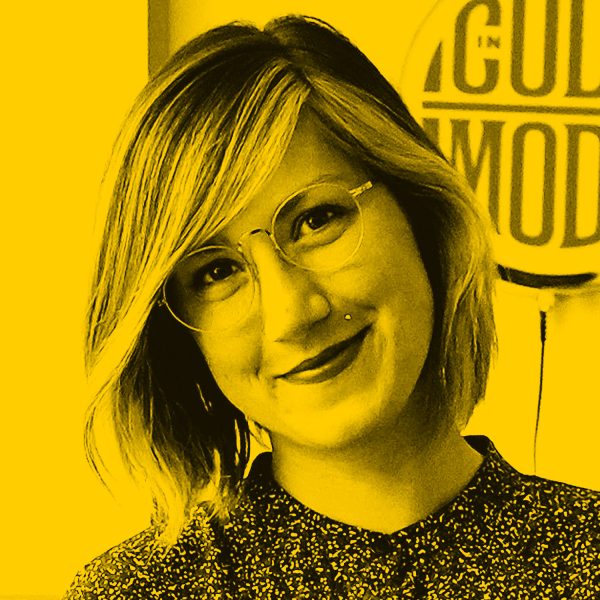 2023 Speaker
Jessica Hische
Illustrator, Letterer & Author
Topic:
Finding Yourself Over and Over Again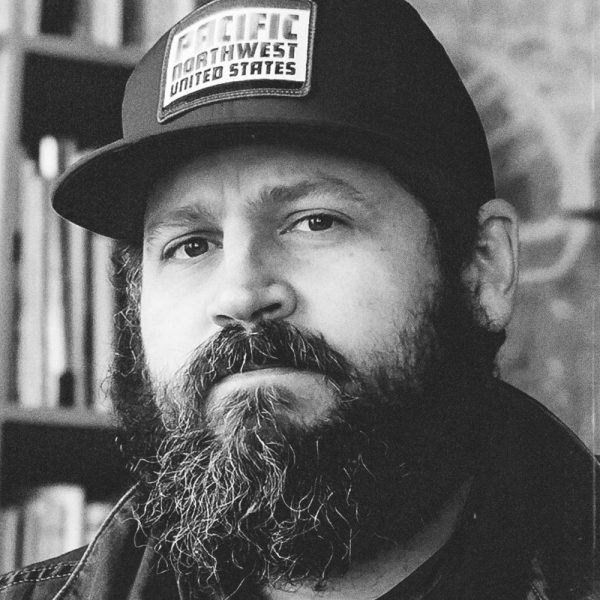 2016 Speaker
Aaron Draplin
Founder at Draplin Design Co
Topic:
Pretty Much Everything: The Whole Story Behind Our Book
At Circles, your success is our priority. Explore our exclusive programs tailored to empower and support you on your creative path.
Gain valuable exposure for your brand and help us ensure the success of our 10th Annual Conference by becoming a sponsor or exhibitor!
Want to build valuable connections with creatives from around the world? Become a sponsor for the 10th Annual Conference and join us in 2024.
About Circles
Circles Conference is a three-day creative design conference by Circles Co., bringing together designers and makers from around the globe. Learning from transformative thinkers and connecting with like-minded innovators, Circles provides a space where you'll be challenged to push yourself in the creative process while drawing inspiration from those thriving in the industry.
During this conference, you'll be empowered with resources and action-driven knowledge to help you pursue excellence in your craft. At the end of the experience, you'll leave with a fresh spark of passion filled to the brim with revolutionary ideas and a community of Circle Makers ready to take on the world with you.
Become A Volunteer
Register Today
The Circles Team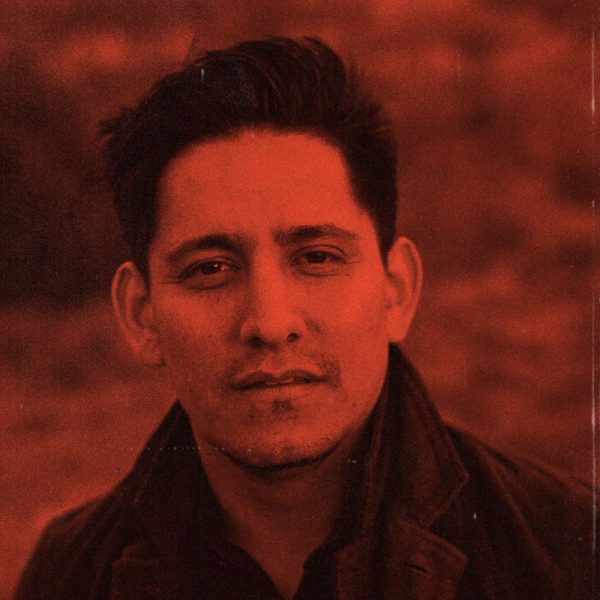 Ismael Burciaga
Creative Visionary & Founder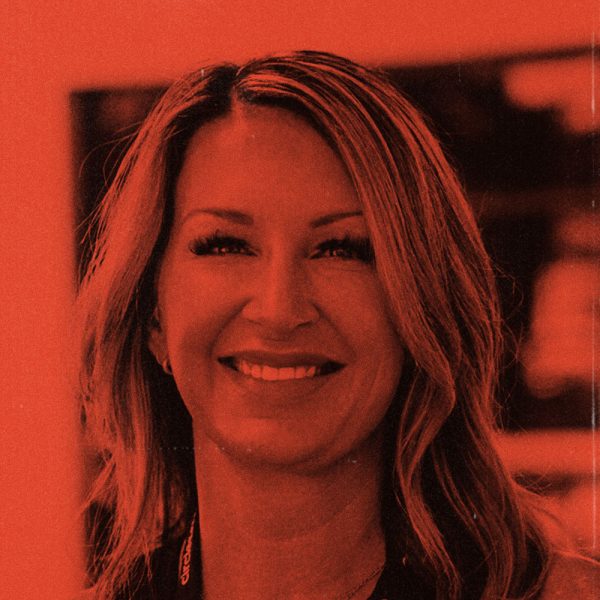 Brooke Burciaga
Education Coordinator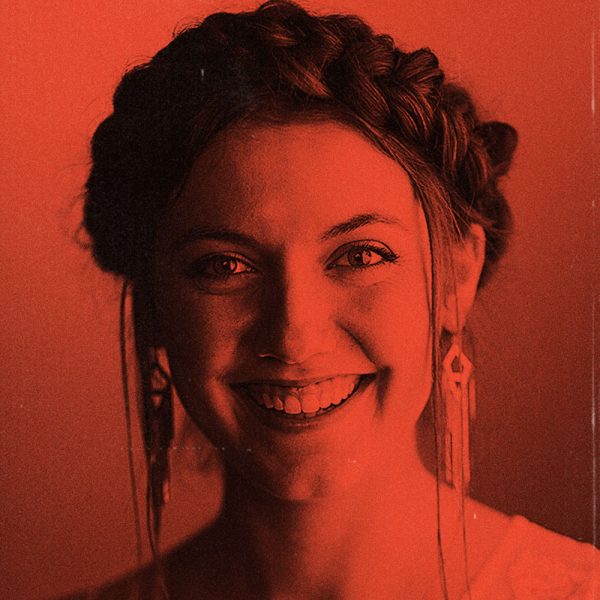 Jenna Friedrich
Volunteer Director
Anne Dapore
Volunteer Coordinator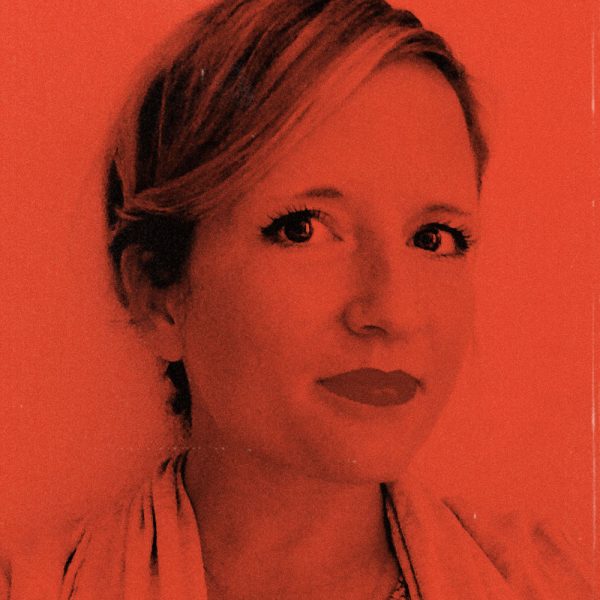 Evie Shaffer
Registration Coordinator
Chelsey Arnal
Event Coordinator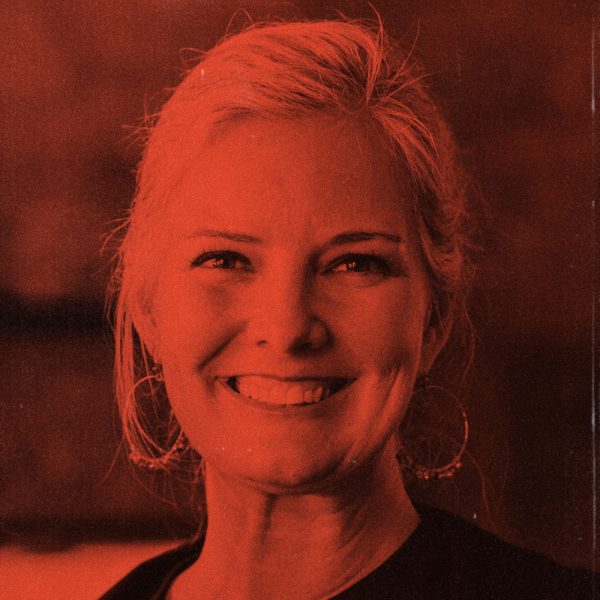 Kristin Bonenberger
Event Coordinator
Paul Sirmon
The Shit Talker
Luke Asper
That Photo Guy
Brett Bowden
Shirt Specialist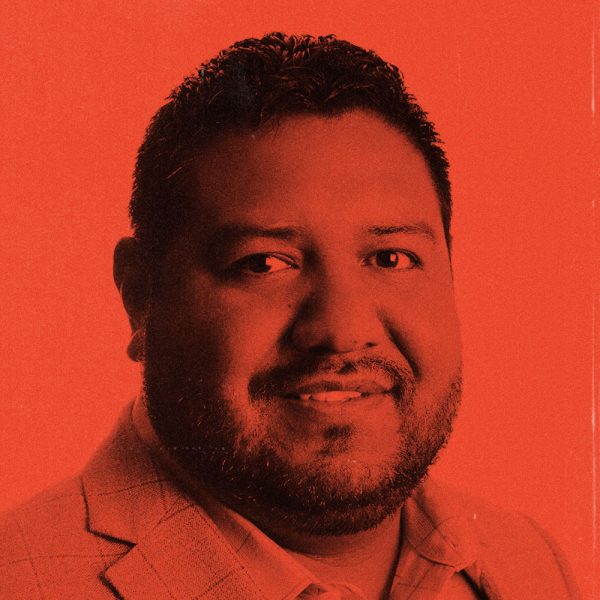 Carlos Lopez
DFW Sponsorship Coordinator