Break away from the ordinary with activities now offered at Circles.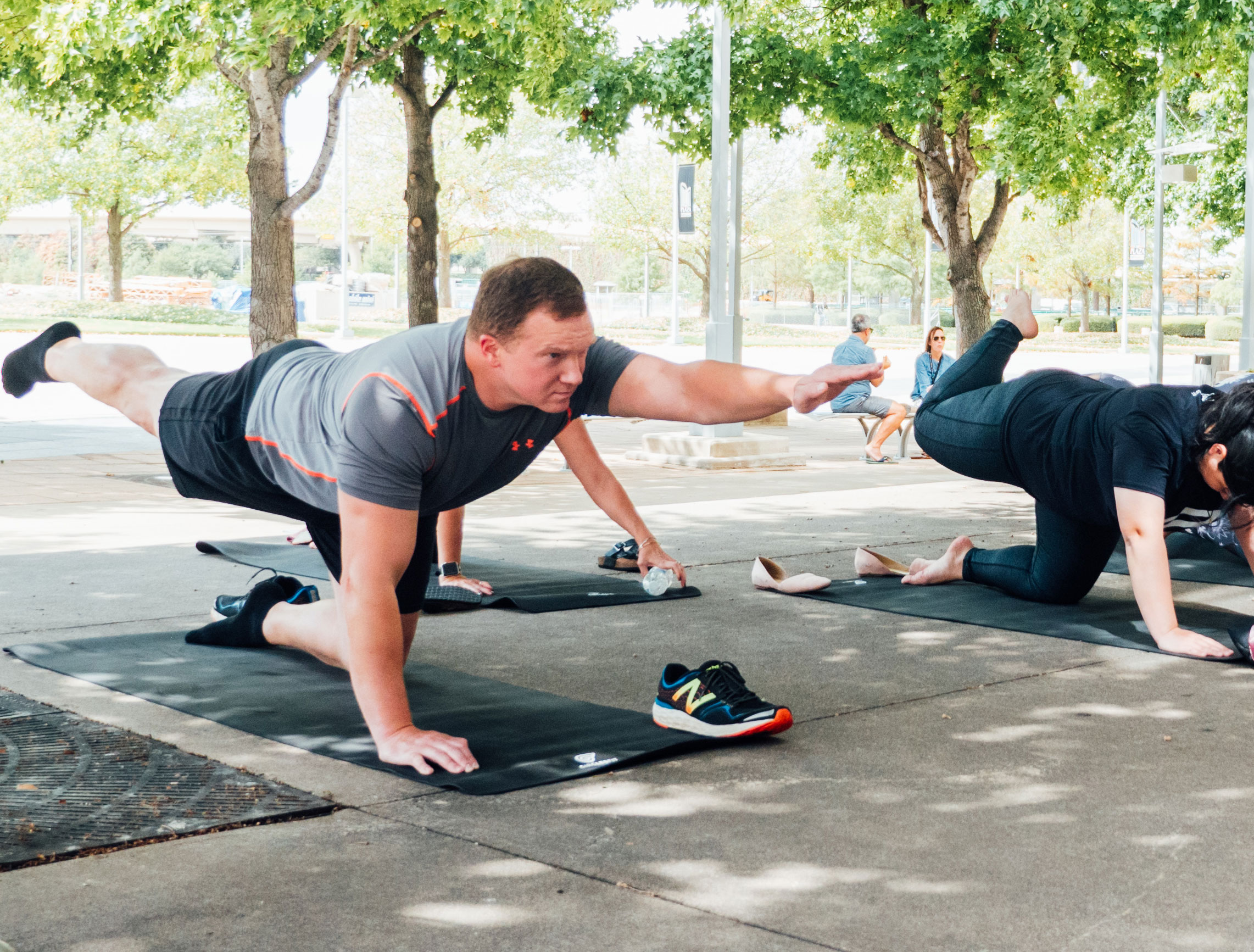 Pack your mats and get pumped!
Start your day off right on Friday, September 8th at 6:15 AM with an exhilarating yoga session in the park in Grapevine. Gather your friends and join us as we reduce stress and focus our minds. We think this will be just the boost you need to energize your second day of sessions at Circles Conference.
Yoga in the Park
FRIDAY, SEP 8th • 6:15 AM
One of our attendees, Amy Velasquez, is also an experienced yogi! She will be leading us in a relaxing yoga practice that will leave you feeling rejuvenated and refreshed. Location to be determined but it will be near the venue. The $25 fee will go towards Circles Fit t-shirts and the first 8 people to sign up will receive a free Circles Fit Yoga Mat.
$25
Sign Up Today